Home Show Foxboro has been postponed due to the Coronavirus (COVID-19) outbreak. The show will now take place in the beginning of June 2020. Exact dates to follow.You will automatically be booked in the same space and we will be in touch in the weeks ahead with more details.Our team is busy on the phones and fielding calls and will try their best to reach you in the coming days.We appreciate your patience. Be safe.Regards,Rich Castiglione – Castle Events, LLC – (508) 823-0389 www.HomeShowFoxboro.com
Empower Field House
One Patriot Place, Foxborough, MA 02035
May 14-16, 2021
Friday 2:00 PM – 8:00 PM
Saturday 10:00 AM – 8:00 PM
Sunday 10:00 AM – 5:00 PM
FREE ADMISSION FRIDAY – FREE PARKING ALL WEEKEND!!!!!!!!
Enter at the Show to Win 1 of 3 Patriots Prizes!
– GRAND PRIZE: (2) Putnam Club tickets to a 2020 game
– 2nd PRIZE: A Gronk Autographed Football
– 3rd PRIZE: James White Autographed Photo
Show Features
– Life Changing Products Exhibit
– Fabrizia Spirits tasting
ADMISSION:
$12.00 – At Door
$10.00 – Online


Save an Extra $1/Ticket if Your




Share the Event on Facebook before Checkout


17 & Under Are FREE

FRIDAY FREE ADMISSION
PLENTY OF FREE PARKING
UPDATE…..
At Gillette Stadium, we remain focused on the health and wellbeing of our employees, vendors and customers.
Our commitment to health and safety is a strong as ever.  We remain diligent in all our cleaning procedures.  We use sophisticated cleaning products and processes.  Our housekeeping staff is fully trained in the proper techniques to prevent the transmission of sickness.
We have taken several additional steps beyond our standard health and safety practices due to the Coronavirus and the flu season including:
·       Installing additional hand sanitizing stations throughout the facility in both public and employee areas including high traffic locations
·       Increasing the frequency of surface cleaning with extra focus on things that are touched like doorknobs, elevator buttons and countertops.
·       Utilizing additional enhanced cleaning procedures.
As we always do with health and human safety matters, we are coordinating with local, state and federal agencies and first responders including the Commonwealth of Massachusetts' Executive Office of Public Safety and Security for "real time" intelligence, best practices and response protocols related to pandemic response.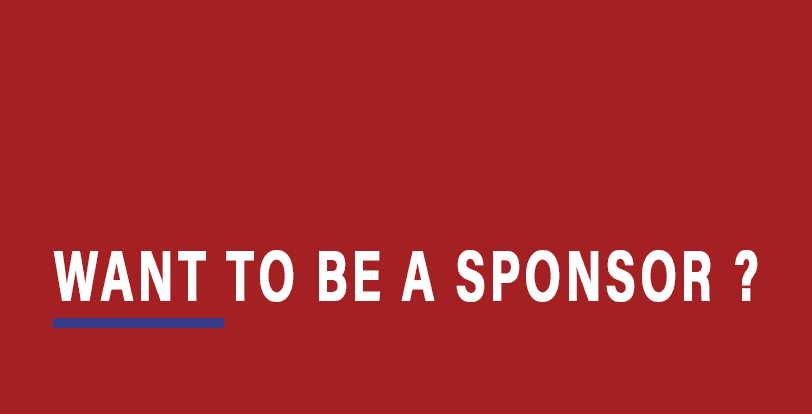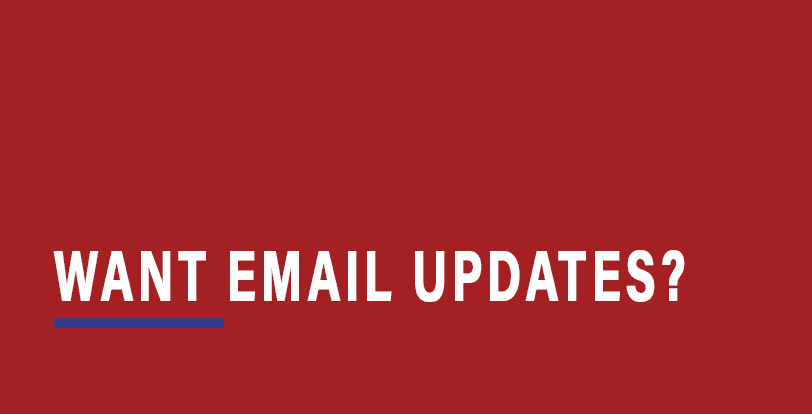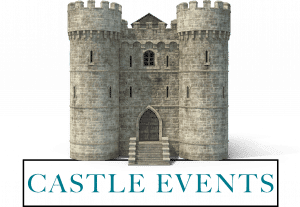 18 Juniper Hill Drive. Raynham, MA 02767