Do you walk into your kitchen and feel instantly transported into the 1990s? You may want to consider replacing your kitchen cabinets. There are many signs that your cabinets no longer work for your space and need more than repairs.
Below, this blog will explore the signs it's time to replace your kitchen cabinets.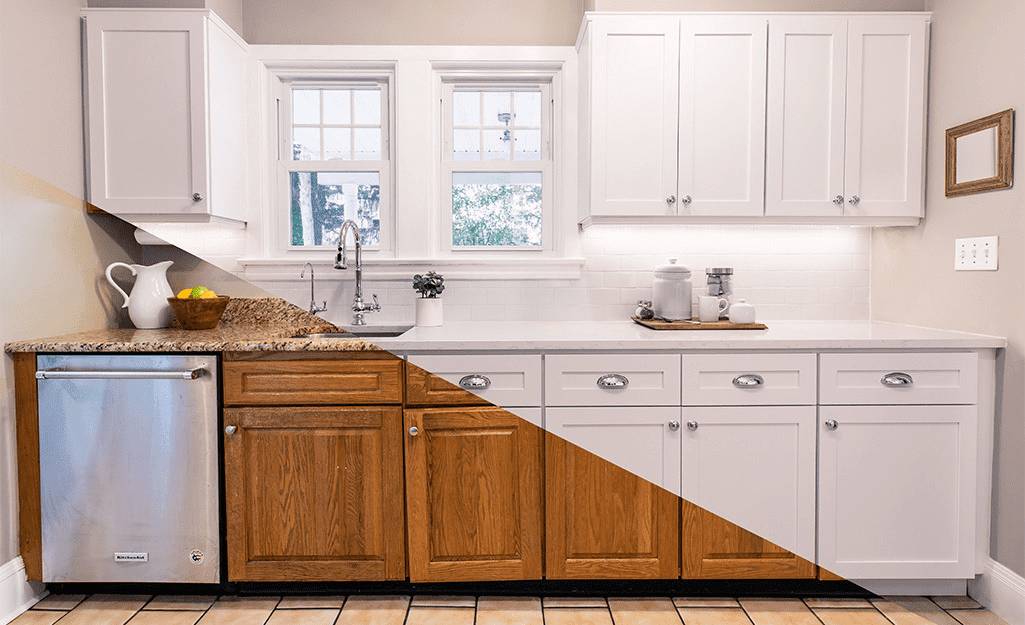 Lingering Odors
There are places for bits of food, pests, and mold to get stuck behind and under your cabinets. You could find that you have space between the countertops and cabinets. Various substances can become trapped, and it's almost, if not completely, impossible to clean these areas. When that happens, the smells begin.
As a result, you have to remove the odor source entirely. The smell won't disappear until you replace the cabinets with new ones. If not, the stench could become worse.
Needing a New Layout
Are you dealing with a kitchen that doesn't have an intuitive flow as you move in it? Do you have specific cabinets that you can't open simultaneously? Sometimes, the only way to make a kitchen work efficiently for your family is to plan a new layout.
This opportunity is the perfect time to upgrade and replace your cabinets. Install cabinets that reach the ceiling to give you more storage, a spice cabinet or drawer, or a Lazy Susan. Take this chance to add the kitchen cabinets that work for your family.
Severely Damaged Cabinets
Everyday wear and tear will slowly break down your cabinets. Add dents, scratches, and bumps on top of that, and you'll notice that your cabinets don't look the greatest over time. When it appears the damage goes beyond repairability, that's a sign that it's time to replace your kitchen cabinets.
Scratches and dents are an eyesore and poorly reflect the nature of the rest of your house. This damage can go beyond changing the hardware or replacing the cabinet hinges. Take time to replace the cabinets and give your kitchen space a nice facelift.
Dated Cabinets
Particular trends give away the decade from which your house originates or indicate the last time people replaced the cabinets. Do you have that oaky orange color? Your home is, more than likely, from sometime in the early 2000s. Outdated cabinets affect the overall look and value of your house.
If you walk into your kitchen, you feel like you stepped out of a time machine. Therefore, you should deeply think about replacing those old cabinets.
If you notice any of these signs, it's time to plan how you'll handle replacing your kitchen cabinets. There's an overwhelming amount of cabinet styles and designs on the market, so take your time making decisions that work best for your kitchen.